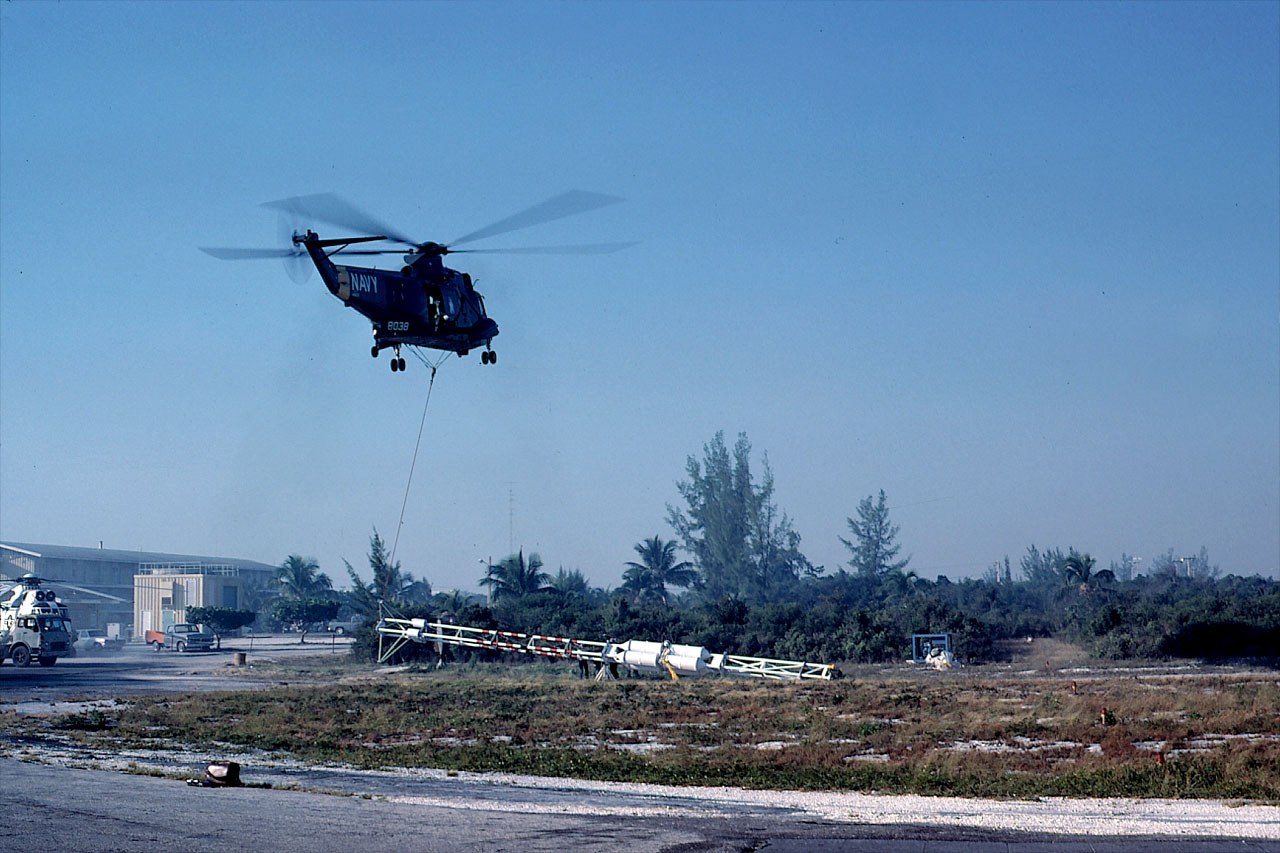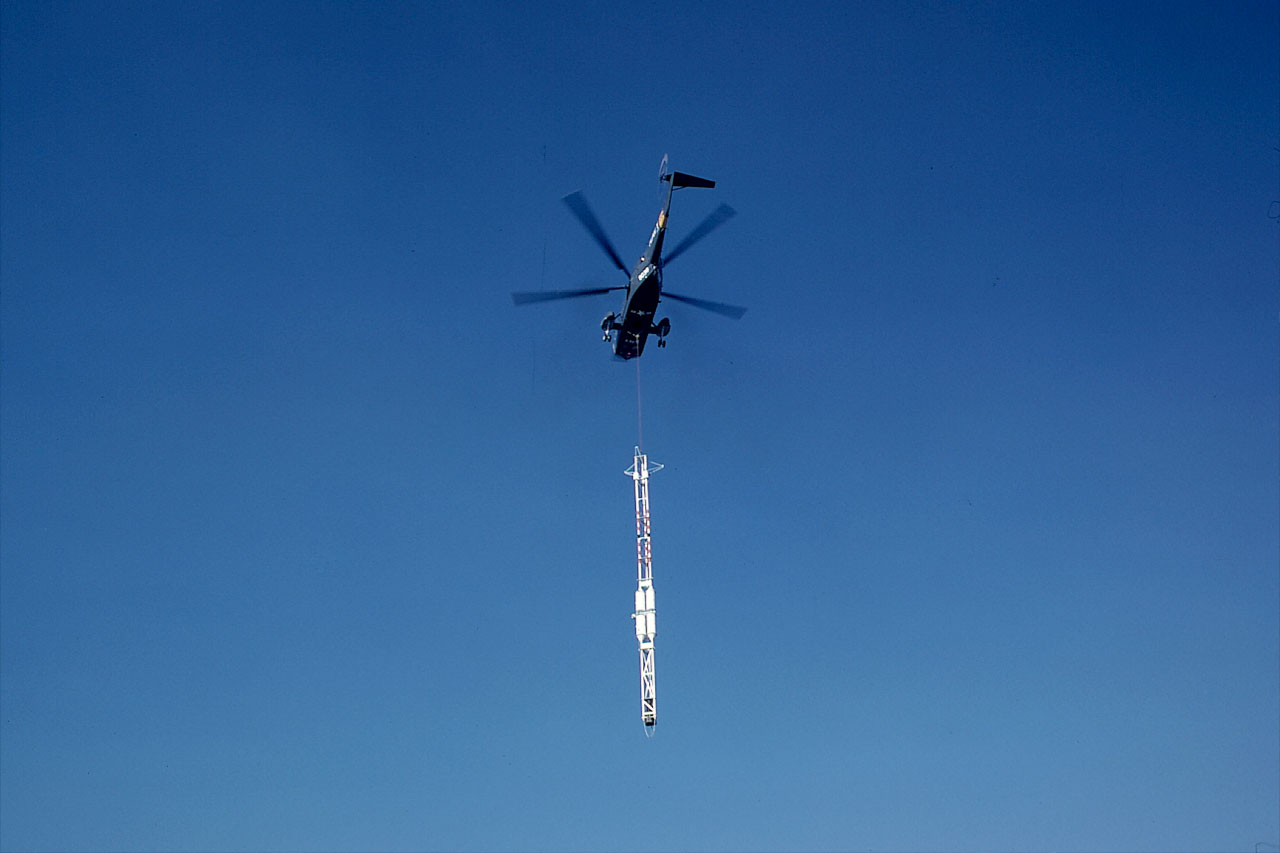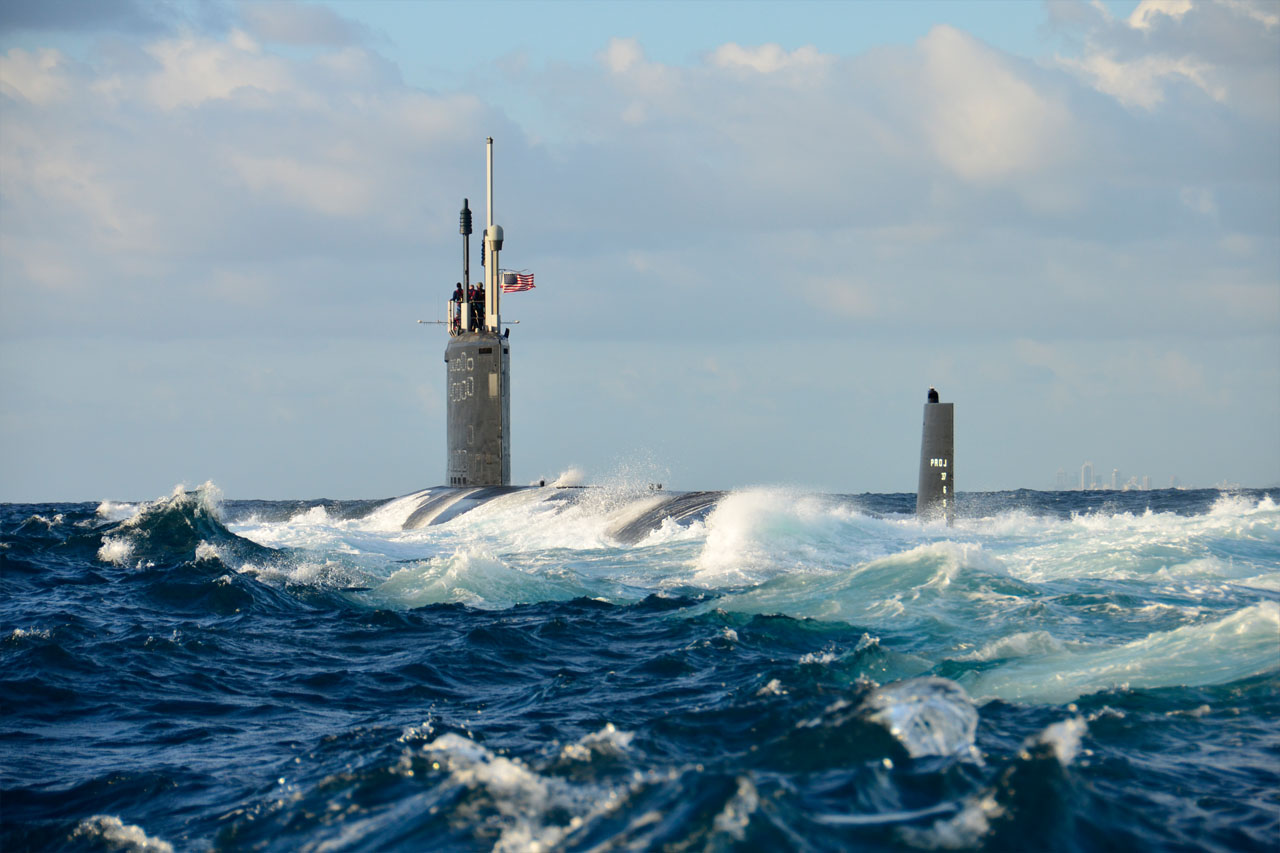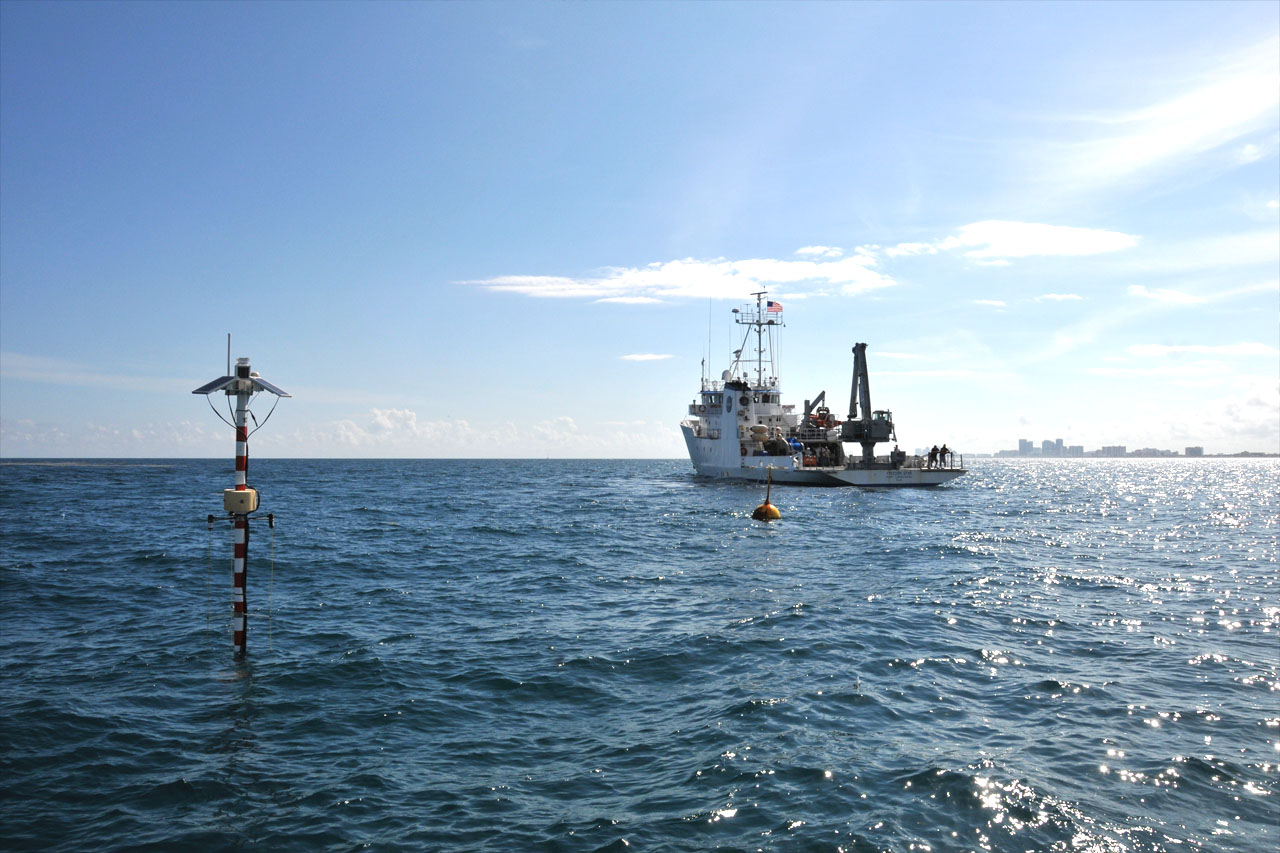 Thrusts
Ocean Systems Development Corporation (OSDC) is a family owned ocean technology company.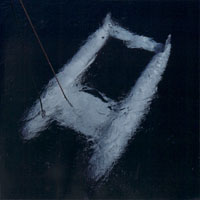 Ocean Innovation
OSDC has and is developing a wide variety of towed and moored systems for applied government, acedemic, and private sector research. Providing ocean engineering to solve practical problems related to the ocean environment.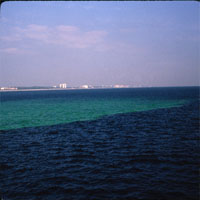 Enviromental Monitoring
OSDC is commited to a clean enviroment and we seek to work on relavent contempary problems of national concern. Oceans are the lifeblood of planet Earth and humankind. They hold nearly 97% of the planet's water.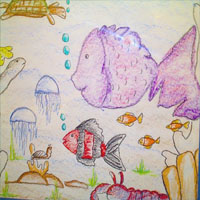 Community Outreach
Tomorrow's leaders need to be equipped for tomorrow's challenges. That requires a commitment to providing children with environmental education that helps them become the educated thought leaders of tomorrow.
OSDC Beliefs and Behaviors
Below is a capstore of of the company that reflects the corporate culture.
People Matter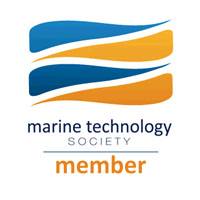 Marine Technology Advocate
The Marine Technology Society guiding purpose is to promote awareness, understanding, advancement and application of marine technology.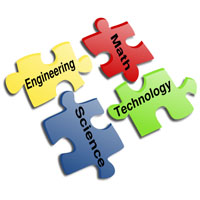 STEM Volenteer Program
Our Senior Scientists and Engineers Volunteer to support K-12 STEM (science, technology, engineering, and mathematics) education, foster STEM literacy, and motivate students to pursue STEM careers.
OSDC Products and Services
OSDC provides Ocean Engineering Consulting and Ocean related Products to marine professionals
Buoy Systems
OSDC developes buoy systems in suporrt of Mariculture, Defense, and Ocean Systems Research and Development.
Ship Systems
OSDC works at sea and can provide ships and ship services throug exiting negotiated service and support agreements.
Oceans of Opportunity
OSDC is partering with ocean service and ocean product providers to provide a full spectrum of ocean service and product solutions.
Diversified Applications
OSDC staff includes diversified technologists to solve a wide variety of problems related to the ocean environment.
OSDC Gallery
Pictures of the wide variety of projects related to the ocean environment suported by OSDC.
Our Senior Staff
All senior staff hold advanced degrees in relavent disciplines and posses significant related experience.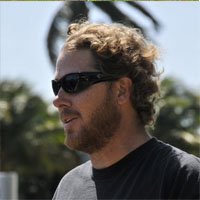 Anthony Venezia
Ocean Engineer with a lifetime of marine experience. Knows his way in and around ocean operations. Succesful completion of acedemic, industrial, and military projects. Marine Operations lead.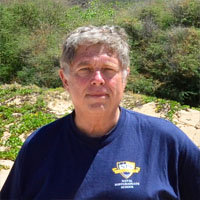 William A. Venezia, PhD
Principal Scientist. Leads scientific teams, conducting research and analyzing results. Capable decision-maker guiding the efforts of the research and engineering teams. Has detailed knowledge of ocean science technology and equipment.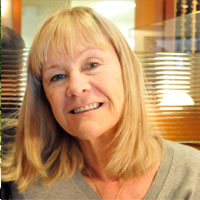 Ingrid Venezia
Chief Financial Officer.
Previous
Next
Top